Sign up for our
Monthly Newsletter
and get special
offers and deals!

Enter Your Email:

Character, circa 1918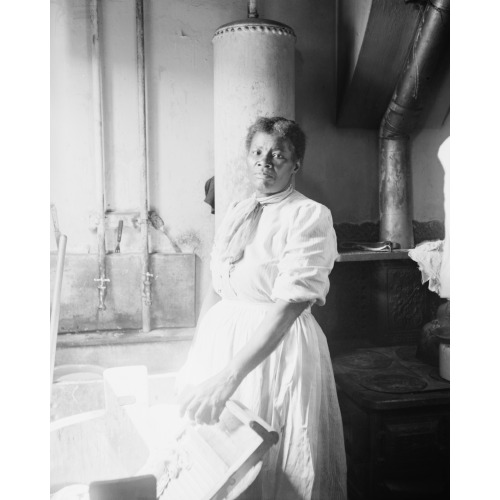 More about this image...
Title:

Character, circa 1918

Date:

Between 1918 and 1920

Summary:

Photograph shows a woman, probably African American, standing by a washtub with her hand on a washboard.

Subjects:

Laundresses
Laundries (Rooms & spaces)
Washboards

Media:

Glass negative

Collections:

National Photo Company Collection » more info...